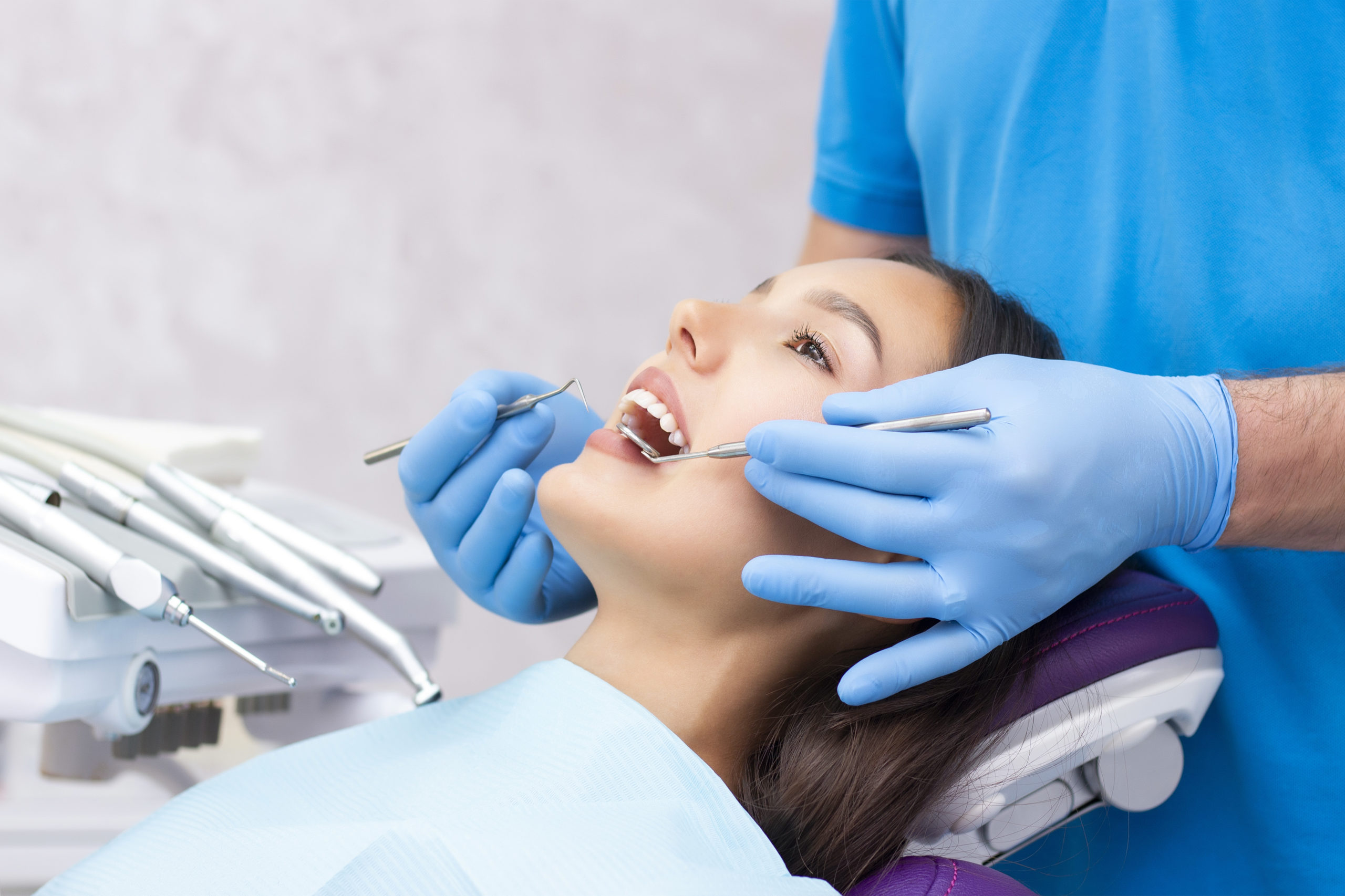 CONTACT US BY 30.04.
AND GET ONE
ADDITIONAL DISCOUNT!
Are you interested in dental care or do you already have a quote made in our clinic? Copy and paste the PROMOTIONAL CODE you find below in the appropriate CONTACT FORM by April 30th and get another 10% DISCOUNT on your quote!
We highlight:
The dentist inserts the dental implant and after 3-6 months the metal and ceramic or zirconium crown is screwed on. The prices of zirconium teeth are higher than those of metal and ceramic teeth, but the aesthetics are better.